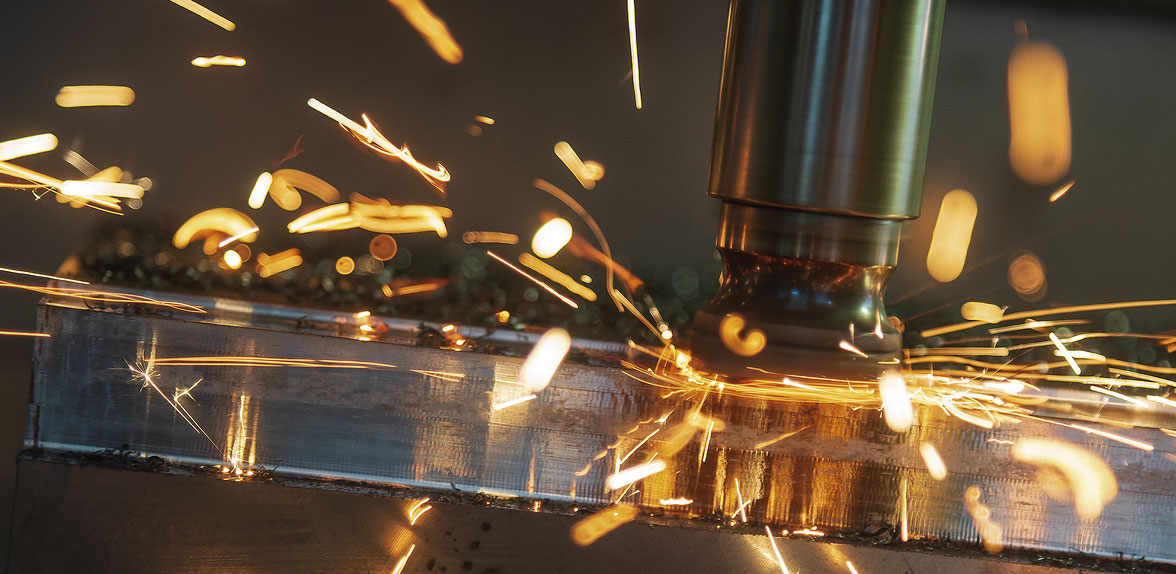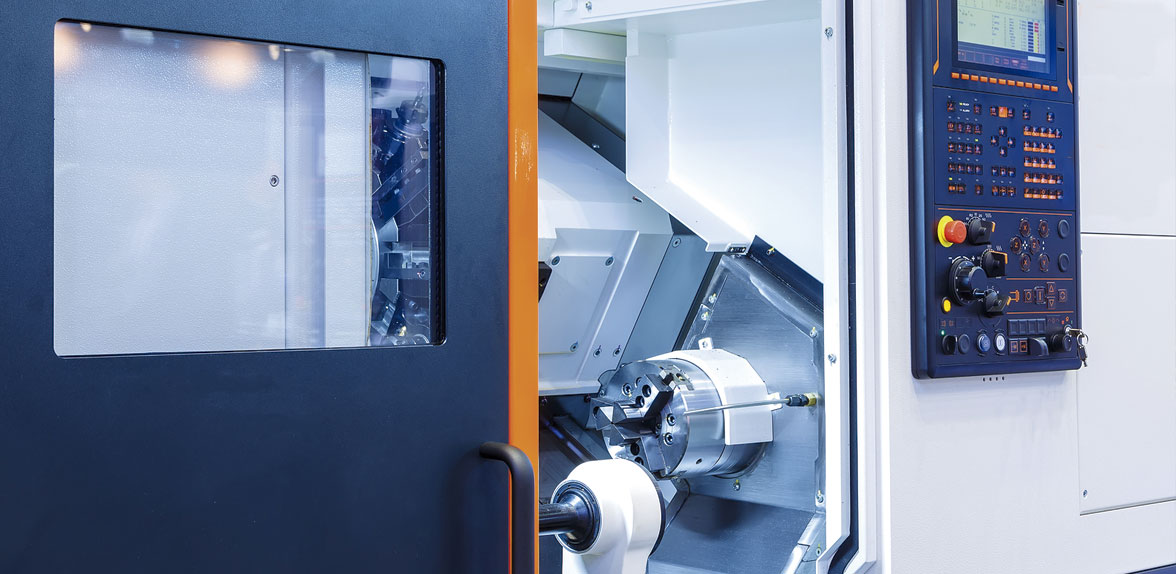 Slide Five
Production of Metal Structures
Specialized in the production of metal structures and with extensive experience in the sector
Slide Six
We offer a comprehensive service
Engineering and mechanical development, manufacture of a range of own products or the development of projects tailored to the client.
Slide Seven
Products that we make
Safety fairings, chip extractors and augers, telescopic protections, machine tool components, railway components, components for engines, in general sheet metal working.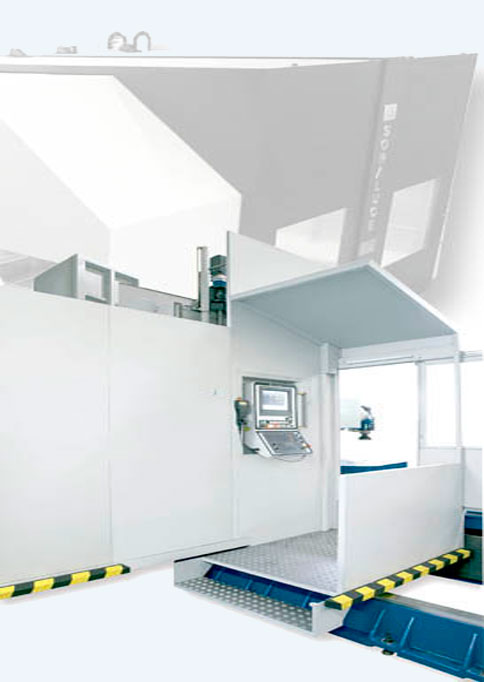 Calderería Urretxu, S.L. was founded by 8 partners in the year 1994. Little by little, it has been invested both in facilities and machinery and in personnel qualified up to coming to more than 40 operatives at present and counting with more of 3500m2 in facilities.
Our human equipment is composed by more than 40 professionals of different profiles, specialized in the production of metallic structures and with wide experience in the sector.
Nowadays Caldereria Urretxu is present on different markets and sectors, we are specialists in components of machine tool and also we work for companies of the railway sector, wind sector and general mechanic.
We are a company with more than 21 years of experience in the machine tool sector, and more specifically in the areas of telescopic fenders, fairings and boiler making in general. We carry out the design, manufacture, repairs and maintenance of defenses or telescopic protections, fairings and sheet metal working.
We have a repair service, maintenance of components such as telescopes, extractors, fairings.
Currently the safety regulations require equipping the machines with safety components that protect the operator from possible accidents, without the users of said machines being exposed to any danger when the operations are carried out under the conditions provided by the manufacturer.
We offer you the possibility of adapting your machines with guards and protective devices to these safety and hygiene requirements with customized projects for your particular needs.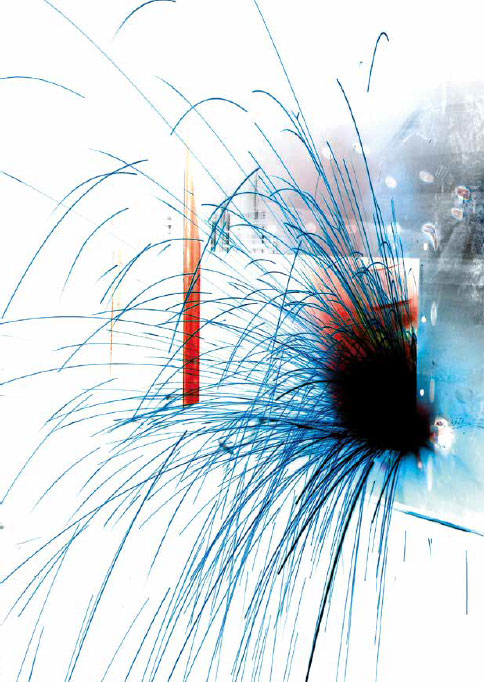 Products
Safety fairings, chip extractors, augers, telescopic protections, component, machine tools, railway components, components for engines, sheet metal working in general.
We are certified with the seal to be able to manufacture internationally and it is certified by the quality and environment certification agency (ACCM) IN UNE-EN-ISO 9001. Today, the ISO 9001 standard is the most renowned standard and the most used around the world.

"Caldereria Urretxu strictly follow its quality policy to manufacture all its parts thus satisfying the expectations of each client"

"Protagonism, involvement, motivation and teamwork are necessary concepts to generate synergies and innovative ideas."

"Calderería Urretxu offers to those who entrust their projects with the result of an authentic vocation and its excellent results in boiler works."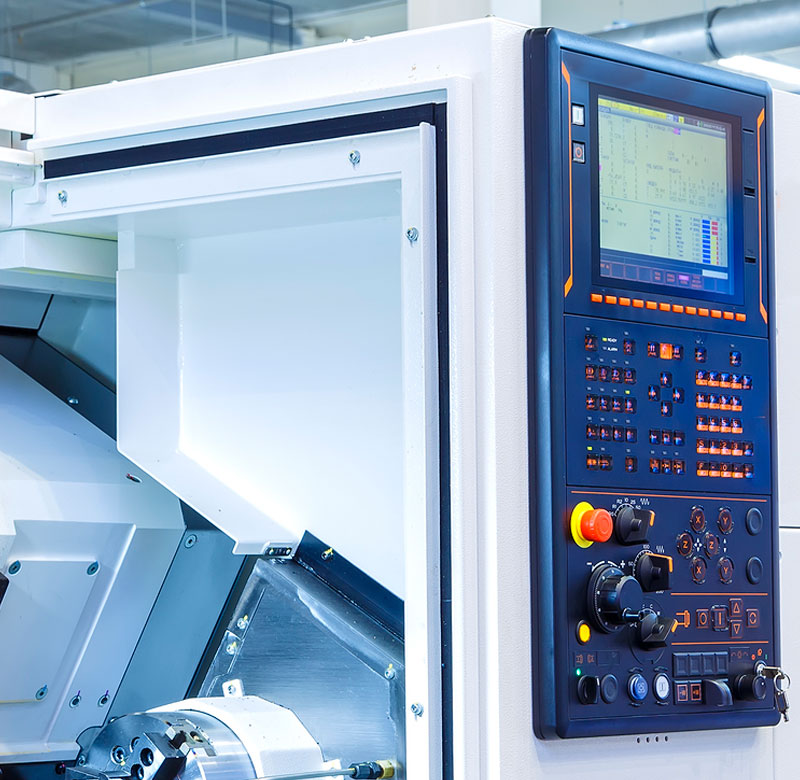 Calderería Urretxu
We offer a comprehensive service, from engineering and mechanical development to the complete manufacture of a range of own products or the development of projects tailored to the client.
Clients
Our client portfolio is very varied, both by size and by sector. We put special emphasis on the machine tool but we develop projects for metallurgical companies, the railway industry, the energy sector, etc. This diversity shows the ability to adapt and the versatility that our company has.
News
News from the machine tool and sheet metal working sector.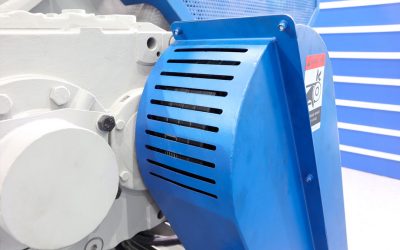 Machine protections are very common in any type of manufacturing environment. These protections are designed to protect their operators and other employees from the potential impacts of ejected material or broken tools and also to protect the product from...
read more
Industrial sheet metal working
Engineering, mechanical development and elaboration of custom projects
Ask for an estimate (Offers)