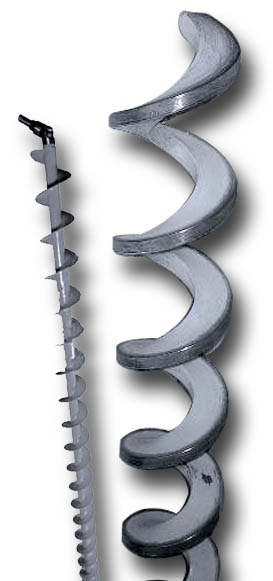 APPLICATIONS, FUNCTIONS GENERAL CHARACTERISTICS
Our technical department thanks to the experience acquired over the years and through the most advanced software means, performs the necessary study to provide the machine with the ideal design, integrating and harmonizing the different elements that make it up, making an integral study for each case.
Using the most advanced technology, CU develops both the design and the production and commissioning of projects based basically on the following functions:
Safety and cleaning: Protection of the operator from possible accidents such as entrapments and various blows. Keep the work environment clean, avoiding spills and projections of chips.
Functionality, quality and aesthetics: Easy assembly and disassembly through modular systems, ease of access to the interior and resistance and durability due to the use of top quality materials. Improve the functionality of the machine as well as its aesthetic concept. Ensure the perfect and constant operation of the machine.
Caldereria Urretxu manufactures fairings for all types of machines, milling lathes, grinding machines, etc.
Caldereria Urretxu fairings are manufactured with first quality materials and through work processes that guarantee their reliability, quality and durability. Caldereria Urretxu has the capacity to manage a project from the beginning to the start-up of the same where necessary.
The dimensions of the fairings and their components are designed according to the needs and specifications of the machine in question. Doors of different types and dimensions, automatic with the necessary elements for its operation and manuals, windows with glazing or polycarbonate and other necessary elements such as micro, motors, cylinders, closures, joints, etc.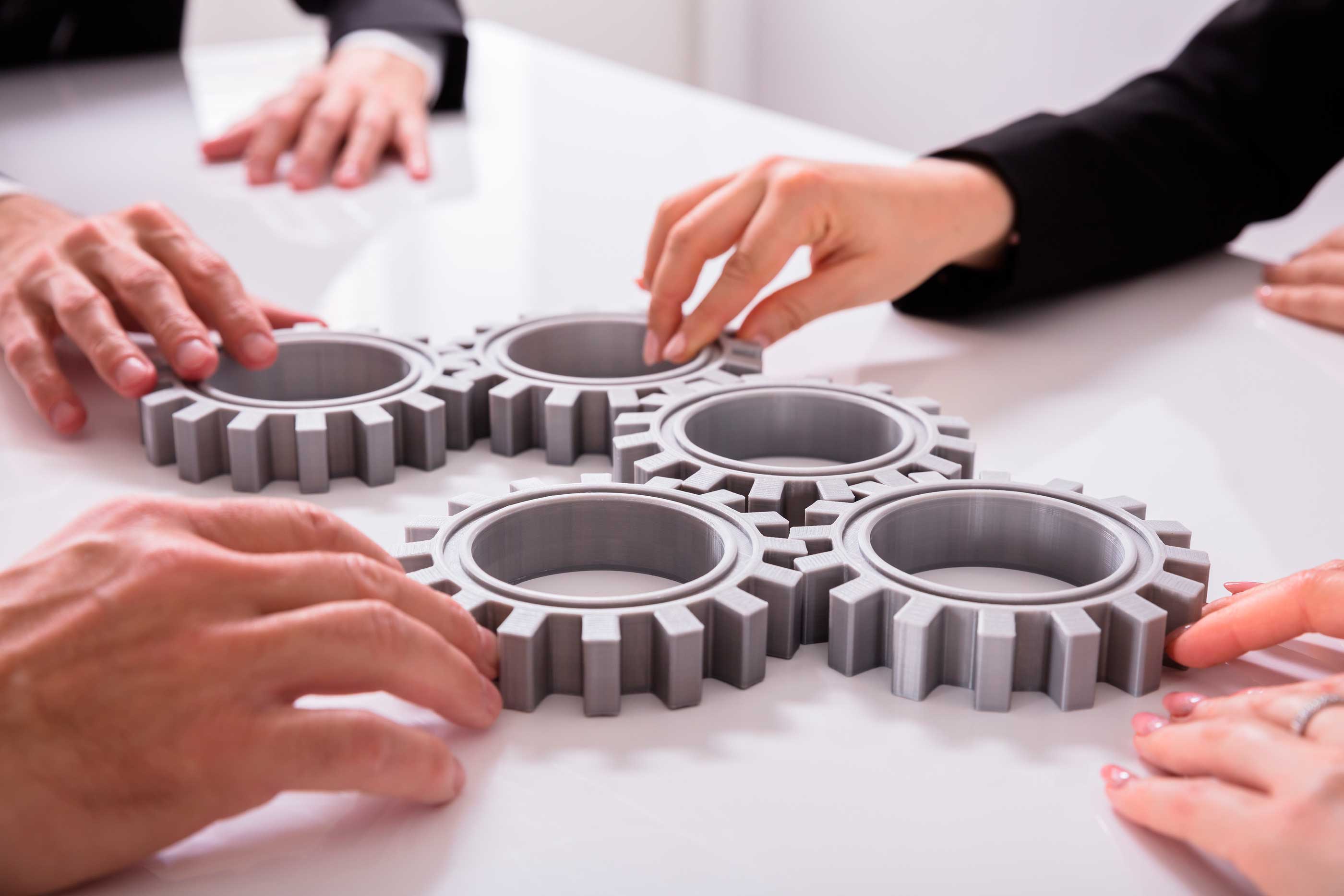 Integral Service
Design and development, laser cutting, folding and bending, welding, painting, repair and maintenance.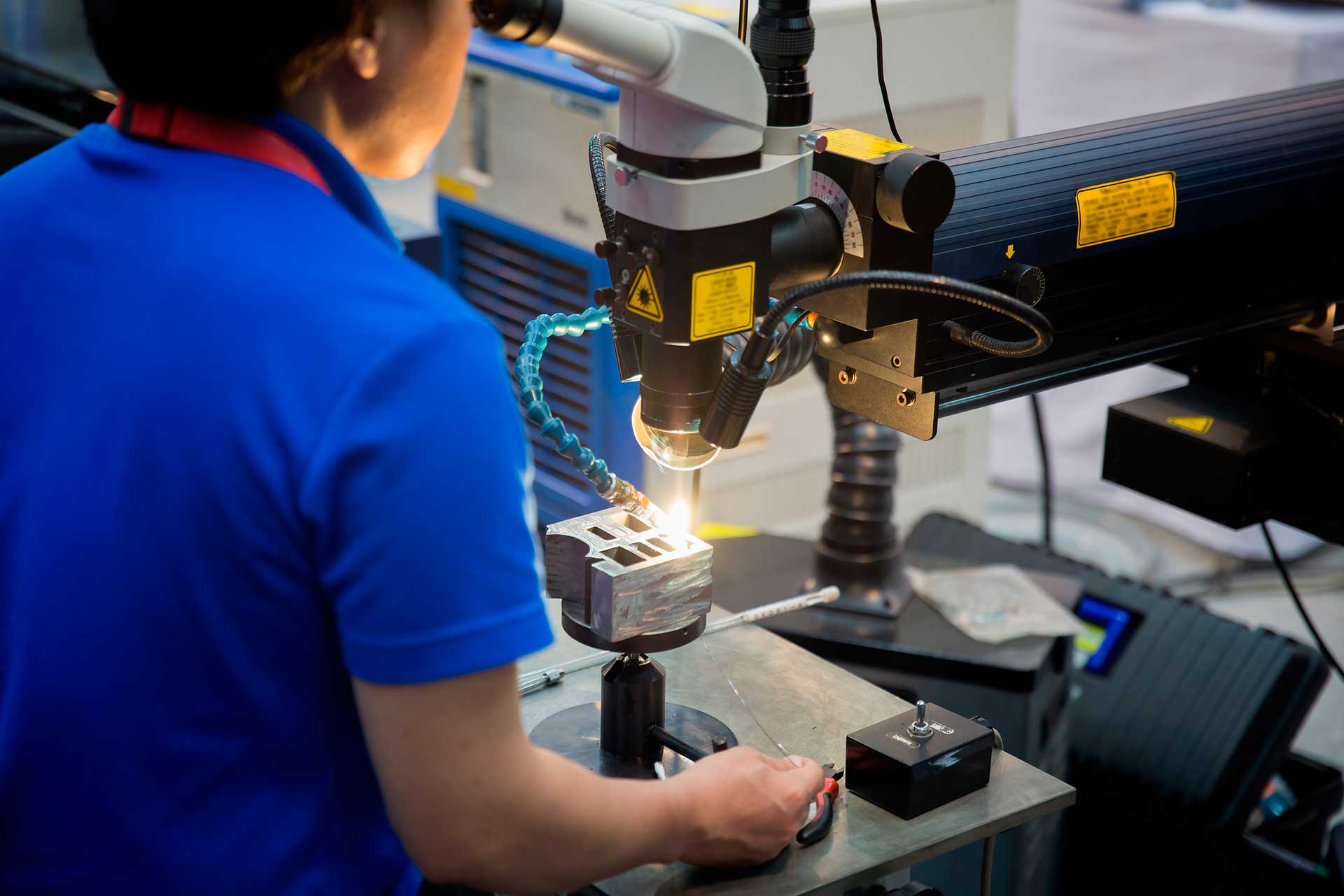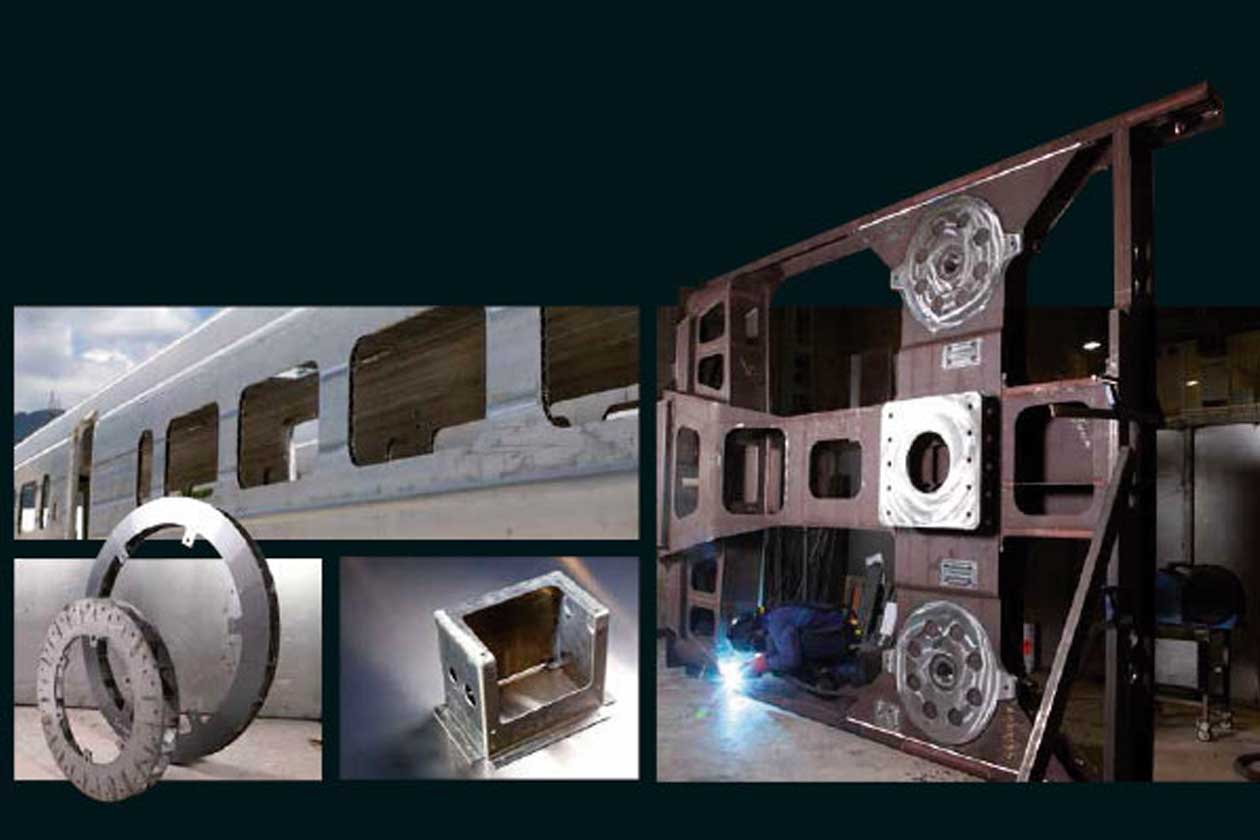 Markets and Sectors
Machine tool, railway sector, wind sector, hydraulic sector and general mechanics.
Ask for an estimate (Offers)
Industrial sheet metal working
Engineering, mechanical development and elaboration of custom projects